Press
"The activist is not the man who says the river is dirty. The activist is the man who cleans up the river." - Ross Perot
San Juan Live´s Video Blog
Why Natural Building Techniques Matter In Nicaragua

---
The Free High School sponsored by Random Acts
Casa de Tierra is proudly collaborating with the non-profit organization Random Acts in the construction of a permanent Free High School in San Juan del Sur.
The Free High School for Adults, which opened in 2002, is a grassroots non-profit organization that has found innovative ways to provide high-quality secondary and technical education to low-income and under-served students. Hundreds have graduated from the school, and as the student population grows, the school aims to grow with it. With the construction of this new campus, the school will have its own library, computer room, classrooms, and administrative rooms.
To kick-start our work, Random Acts led a delegation of over 30 volunteers from the United States to Nicaragua to help us build!
Here is a view of their experience:

And, here is their youtube page dedicated to our progress:
Dreams to Acts: Nicaragua
And here is a follow up video:

---
International Living
Building a Construction Business from Nicaragua´s Raw Materials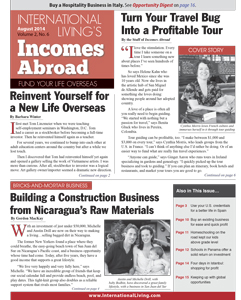 ---
Del Sur News
- Fundacion Tierra Builds School Using Innovative Building Methods and Improving the Quality of Education for the Children in the Community of Las Brisas #2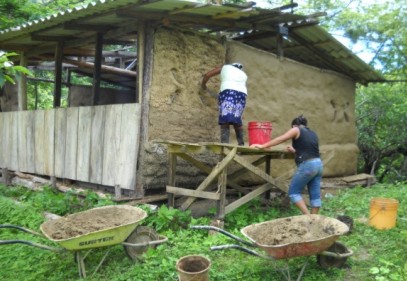 - Alternative Building Methods Nicaragua
---
Circulo
- Natural Building Fundamentals Part 1: Earth
- Natural Building Fundamentals Part 2: Wall Systems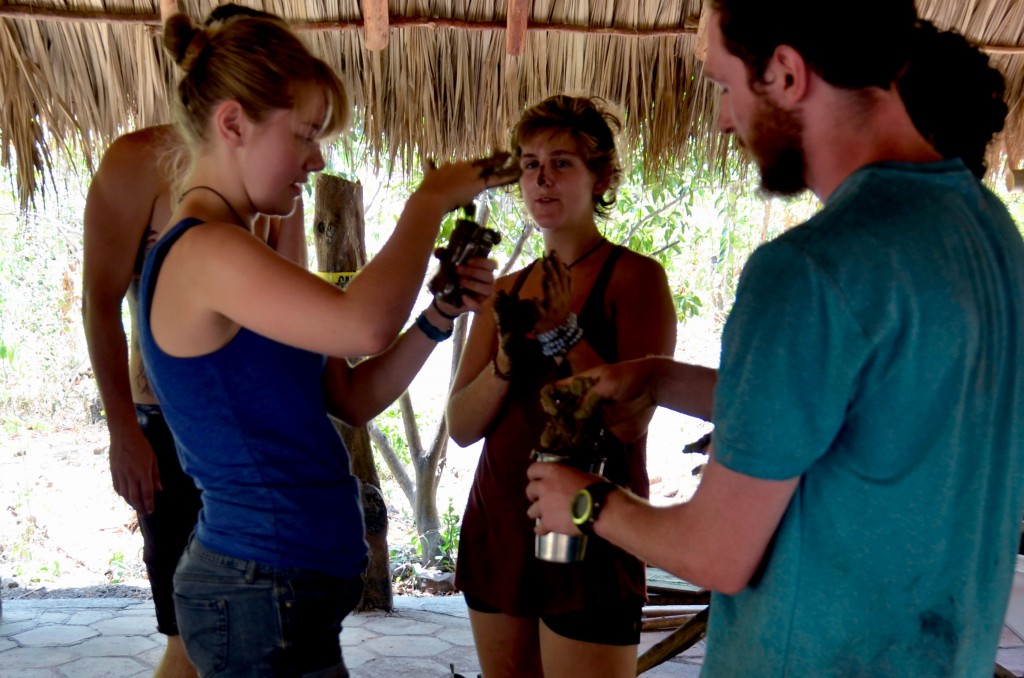 ---
Entérate
- The Drill Family and Casa de Tierra