Community
"How wonderful it is that nobody needs to wait a single moment before starting to improve the world." - Anne Frank
Casa de Tierra strives to unite our mission to reintroduce environmentally-sound, economically-efficient, and structurally-effective building techniques with our social responsibility to our local communities.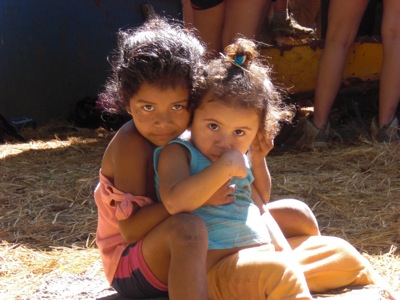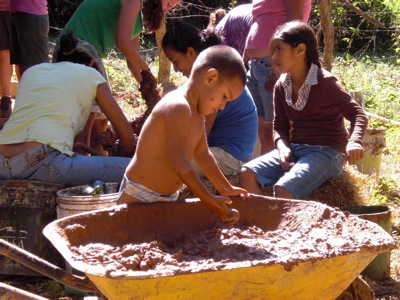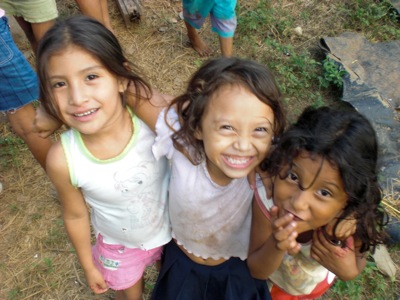 To meet this need, we have teamed up with various non-profit organizations to construct schools and community projects in underprivileged areas of Nicaragua.
As we continue to grow, we trust that our philanthropic purpose will evolve as well.
---
Our philanthropic projects include: